At Stephen's and St. Agnes School, we are proud of what we offer as a mission-based coeducational, Episcopal day school for Early Saints (three year olds) - grade 12. We seek to enroll students of character with diverse interests, talents, and backgrounds.
While the cost of a St. Stephen's and St. Agnes School education is significant and an investment that requires careful financial consideration, we offer a number of options to help you meet the cost of this education.
We firmly believe the value of a Saints education is a worthwhile investment that lasts a lifetime bringing returns throughout your child's life in the form of friendships, a network of mentors, and all the opportunities a well-balanced rigorous education affords. This financial decision requires each individual family to address their personal needs and priorities. This shared experience is a unifying factor among parents within our community.
During your visit to our campus, we encourage you to ask us for more information about how you can make this opportunity a reality for your child and a financial possibility for your family.
---
We appreciated the communications you had with us throughout this process as well as your effort and guidance. As we shared with you, the financial assistance is such a critical part of our tuition affordability, and we are so thankful to you and the school for giving our boys this support to continue their Saints education.
Saints Parent receiving assistance for the 2022-23 school year
---
Financial Assistance
Financial assistance at SSSAS is entirely need-based and available starting in Kindergarten, requiring an annual application to demonstrate continued need. Please note that financial assistance is not available for Early Saints or Junior Kindergarten students. SSSAS does not offer scholarships or other merit-based financial assistance.

St. Stephen's and St. Agnes School welcome your interest in financial assistance. Through the generosity of donors and prioritization in our operating budget, SSSAS provides over $6,800,000 in financial assistance to 19% of our families who qualify to make possible a Saints education for their child. While SSSAS believes that the primary responsibility for paying tuition lies with the family, we stand ready to support those who need assistance.
Financial Assistance Application
SSSAS partners with SSS | TADS an industry-leader in independent schools in the analysis of financial assistance applications. SSS | TADS has been supporting schools and families for over 40 years across the country. SSS | TADS provides an objective, expert, and professional analysis of each family's application and provides results directly to SSSAS.

The average grant by division is as follows:
| | | |
| --- | --- | --- |
| Lower School | Middle School | Upper School |
| $22,641 | $30,348 | $32,814 |
Family income/asset profile examples
1 child in a tuition-based school
Average Total Household Income
$139,302
Average Net Assets
$383,139
2 children in a tuition-based school
Average Total Household Income
$188,899
Average Net Assets
$504,178
3+children in a tuition-based school
Average Total Household Income
$208,408
Average Net Assets
$463,757
These are just averages. There are families with smaller and greater incomes who receive grants and grants range from 5 to 90 percent of tuition. Even if you don't think you will qualify but feel you need some level of assistance to attend SSSAS, we strongly encourage you to complete an application so you may be considered.
In addition to assistance with the cost of tuition, SSSAS offers additional assistance, as needed, with books, trips, transportation, etc. An additional application is not required and supplemental funds are distributed at the discretion of SSSAS.
Even with assistance, as tuition increases each year, so will a family's expected contribution, typically in step with the same percentage as the tuition increase. SSSAS expects families to make paying tuition and considering all available resources a priority in their family's financial planning. Financial assistance should be considered a last, not first, resource.
SSSAS reserves the right to award financial assistance in accordance with the enrollment priorities of the School. Absent any information not made available at the time of initial application, financial assistance decisions are considered final and may not be appealed. Questions may be directed to the Financial Assistance office via [email protected].
---
Apply for Financial Assistance via SSS | TADS
Financial Assistance Application Process FAQs
FA Procedures and Policies for New Families
FA Procedures and Policies for Returning Families
Tuition, Fees & Payment Plans for 2023-2024
Returning families can expect a similar level of assistance from year to year, assuming no significant change in their financial profile. This includes families who enrolled with no assistance. If a current family receiving no assistance wishes to apply, they must first complete two years of enrollment.
Questions regarding Financial Assistance may be directed to Jill Iverson, Director of Financial Assistance and Statistical Reporting; 703-212-2707. Information pertaining to student billing—including tuition payments, lunch, extended day, transportation, and trips—may be directed to Susan Hamon, Business Office Student Accounts; 703-212-2727.
---
2023-2024 Tuition
$39,050 - Full day Early Saints and Junior Kindergarten
$40,360 - Grades Kindergarten-2
$40,810 - Grades 3-5
$45,140 - Grades 6-8 (Middle School)
$49,030 - Grades 9-12 (Upper School)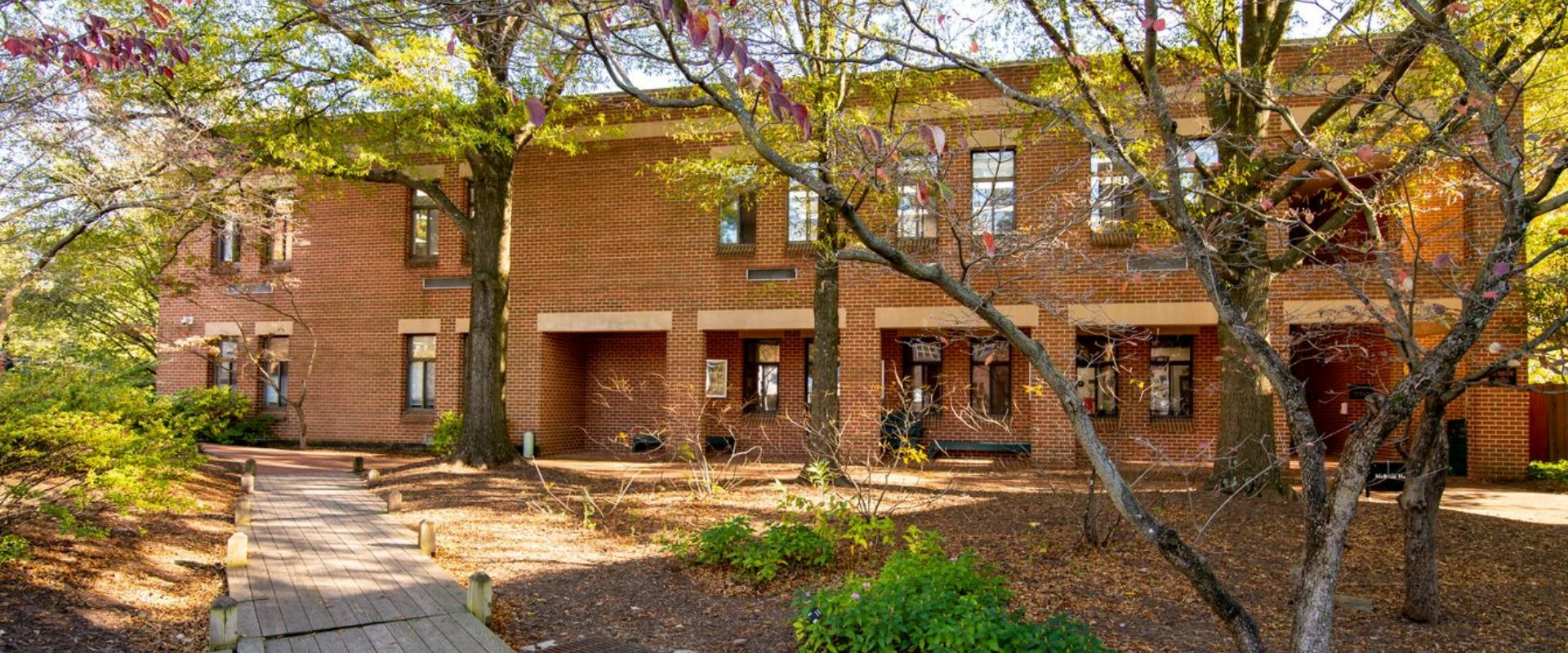 Payment Plans
The Business Office works closely with families to help them budget annual tuition and fees. To assist families in managing payments, in addition to a full payment plan in July, we offer multiple payment plans tailored to your budget and tuition payments are conveniently made via automatic bank payments (direct debits) or by credit card.