Discover Your Passion
We believe the arts are vital to the emotional, intellectual, and aesthetic development of all our students—and that everyone can find a creative outlet.
Engaging in the arts can be a surprising journey of self discovery, during which new passions are revealed and new doors are opened.
---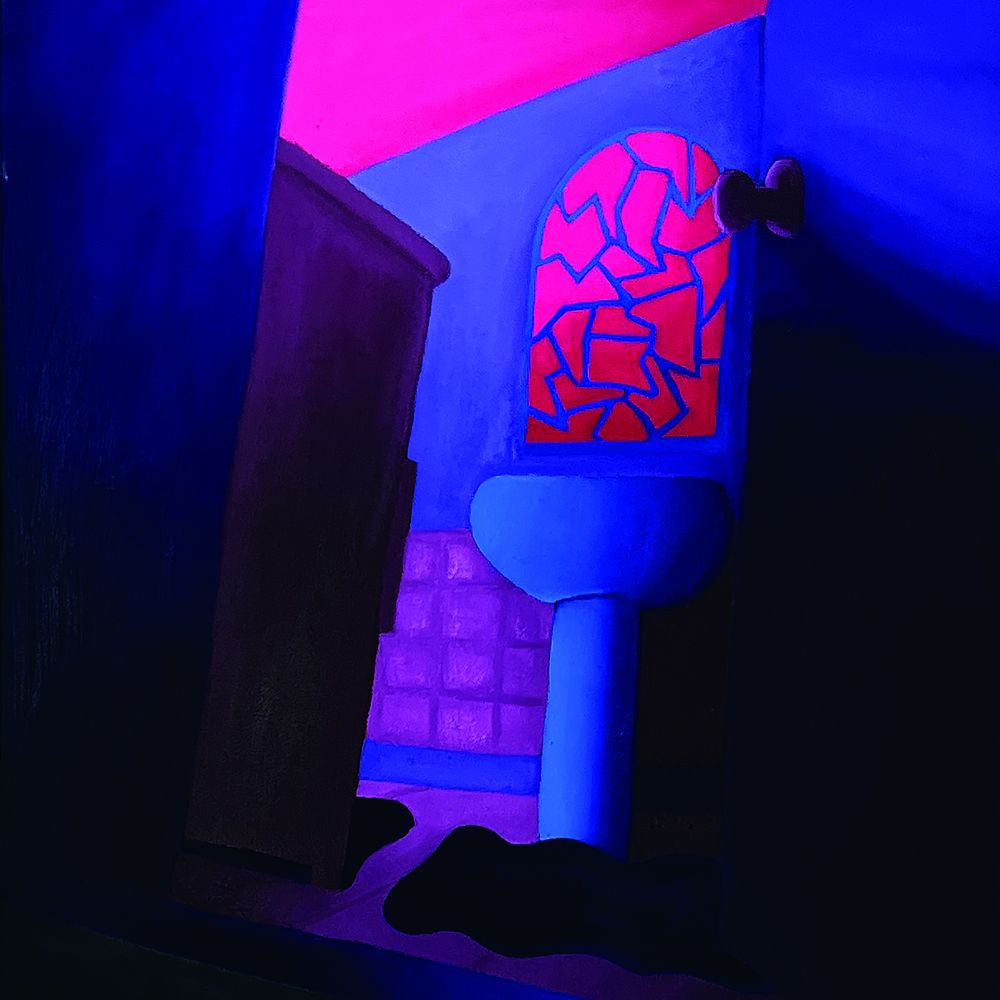 Find the artist in you!
The Visual Arts program encourages creative and mental growth within a supportive studio art setting and provides a wide variety of media for 2D and 3D arts. Participation in the Performing Arts program builds technique, confidence, critical-thinking skills, musicianship, self-discipline, and the satisfaction of being an integral part of a group.
Our Arts Programs
A Place for Everyone
Creativity, collaboration, technique, and self-expression all take the spotlight in the performing arts curriculum, providing for the development of individual talents and teamwork. All musical groups perform in a variety of settings, on and off campus, and students who participate in more than one ensemble earn an honors designation.
It's "finals" time in music and drama, and for once, you can—and should—get help from your classmates. Whether in an Evensong performance at National Cathedral, an orchestra concert, or a Shakespeare play, showing what you've learned has never been so fun.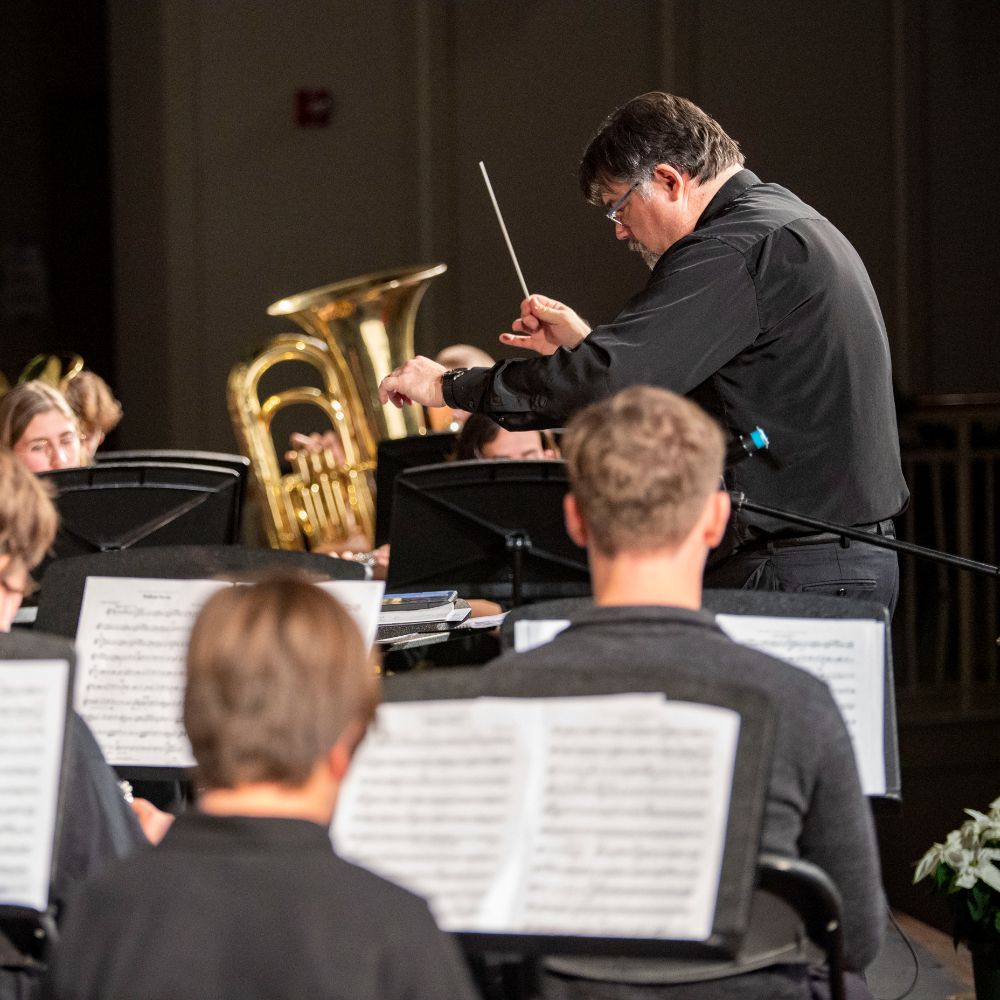 Beyond Our Courses
There are lots of opportunities to express yourself! If you are interest in theater, you can take theater courses and/or join the cast or crew of the fall play or spring musical, or choose to write or direct an original one-act play for our student-run festival. (Participating in productions carries fine arts credit.) You can share your musical talents in chapel, take part in extracurricular groups from improv to gospel, or help organize the semiannual coffeehouses that celebrate all things art.
Not interested in performing? We offer classes on topics from digital audio composition to pop music and playwriting.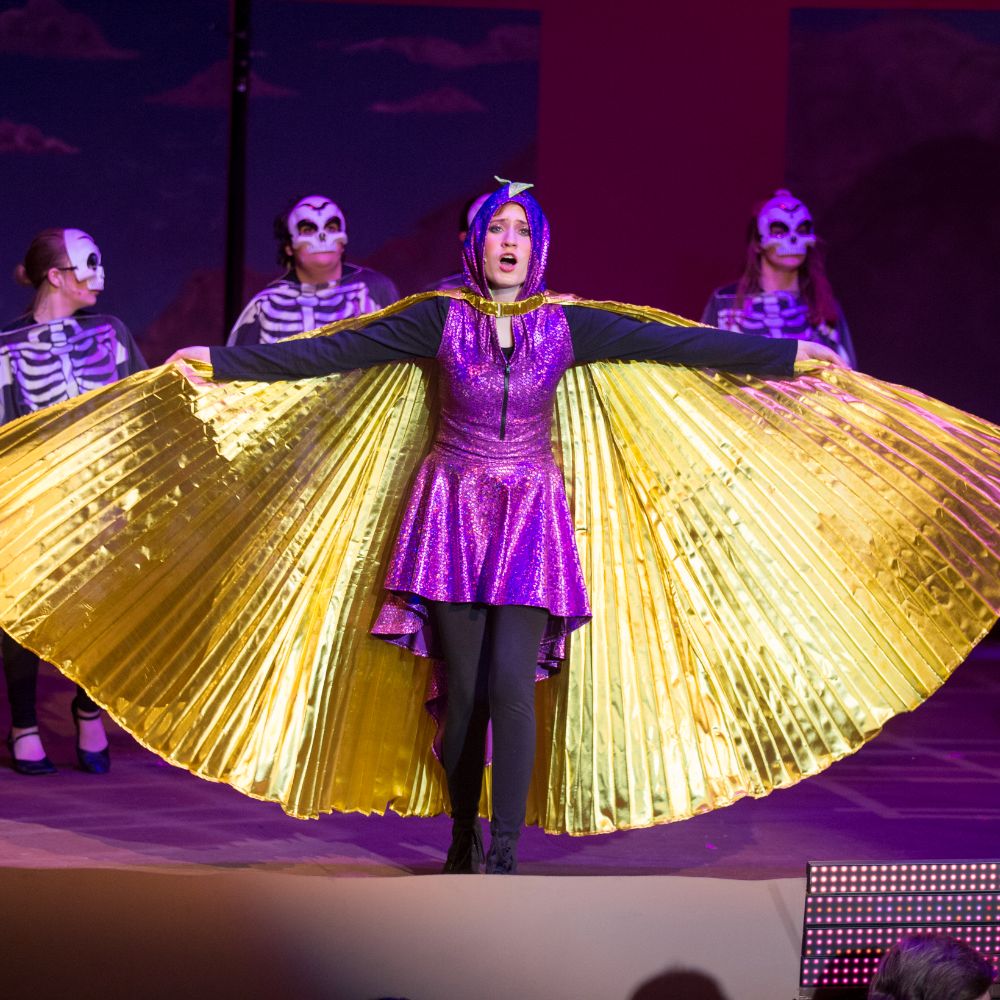 Join Stage One
The fall play and spring musical are open to all students.
Discover the joy of acting, singing, and making music, or performing magic behind the scenes.
Audition for a role or be part of the production off stage. No experience is necessary!
Try Something New
The fall play and spring musical productions are open to everyone and offer a wide variety of opportunities to explore your interests or discover a new one through the performing arts! You can find your place in the spotlight or behind the scenes. Help design the stage set, costumes, lighting, or sound. Be a choreographer, stage manager, a student assistant director, or use your love of makeup and hair to help our actors look their best onstage.
Reserve Your Tickets
Tickets for the fall play and spring musical are $5. To purchase tickets via credit card (5% ticket fee + $0.75 credit card processing charge is added per ticket), visit sssas.ludus.com. To reserve tickets, and pay with cash or check at the door, please email

[email protected]

. Concerts are free general admission.