Alumni Reunion Weekend
April 19-22, 2024
Celebrating the classes ending in 4s and 9s!
Select an image or...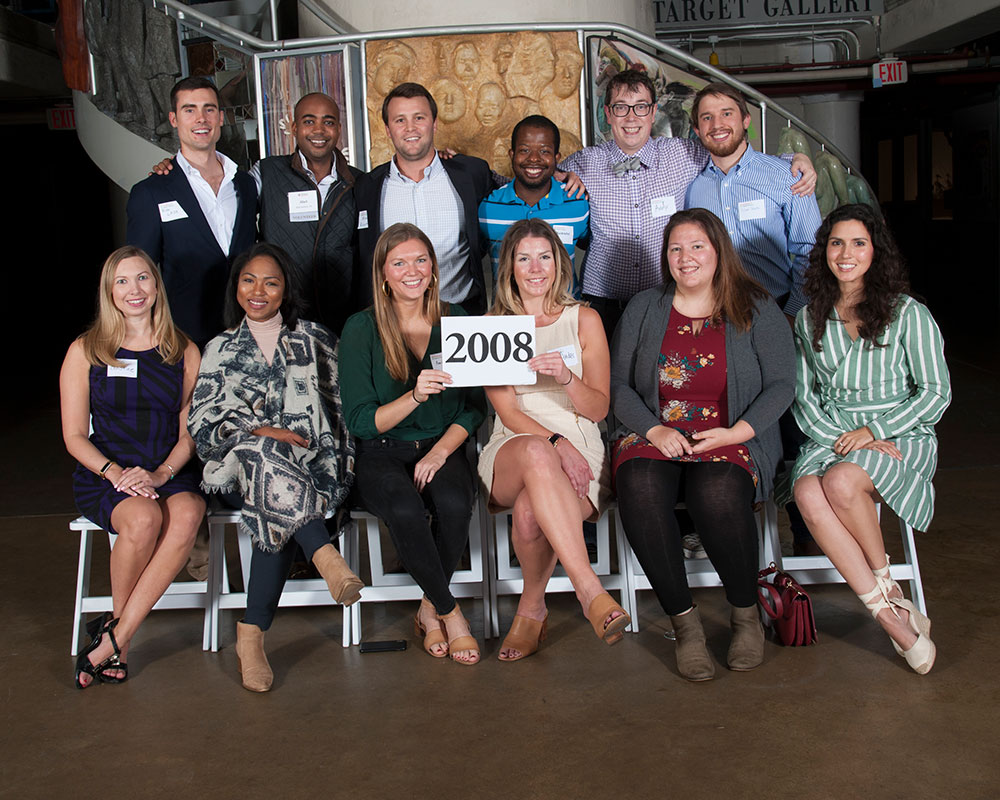 Reunion Accommodations
The Hilton Garden Inn Alexandria
1620 Prince Street
Hotel room block includes rooms for Friday night, April 19 through Sunday night, April 21 for $189 plus tax per night. Use this link or call 703-302-8300 to reserve your room today!
Group code: AJS
*Reserve by March 22, 2024.
The Alexandrian, Old Town Alexandria
480 King Street
Hotel room block includes rooms for Thursday night, April 18 through Sunday night, April 21 at $255 rate plus tax. Call 703.838.8000 or use this link to reserve your room today! ​​
*Reserve by March 29, 2024
31st Sleepy Thompson Memorial Golf Tournament
Thank you for participating! April 24, 2023
Select an image or...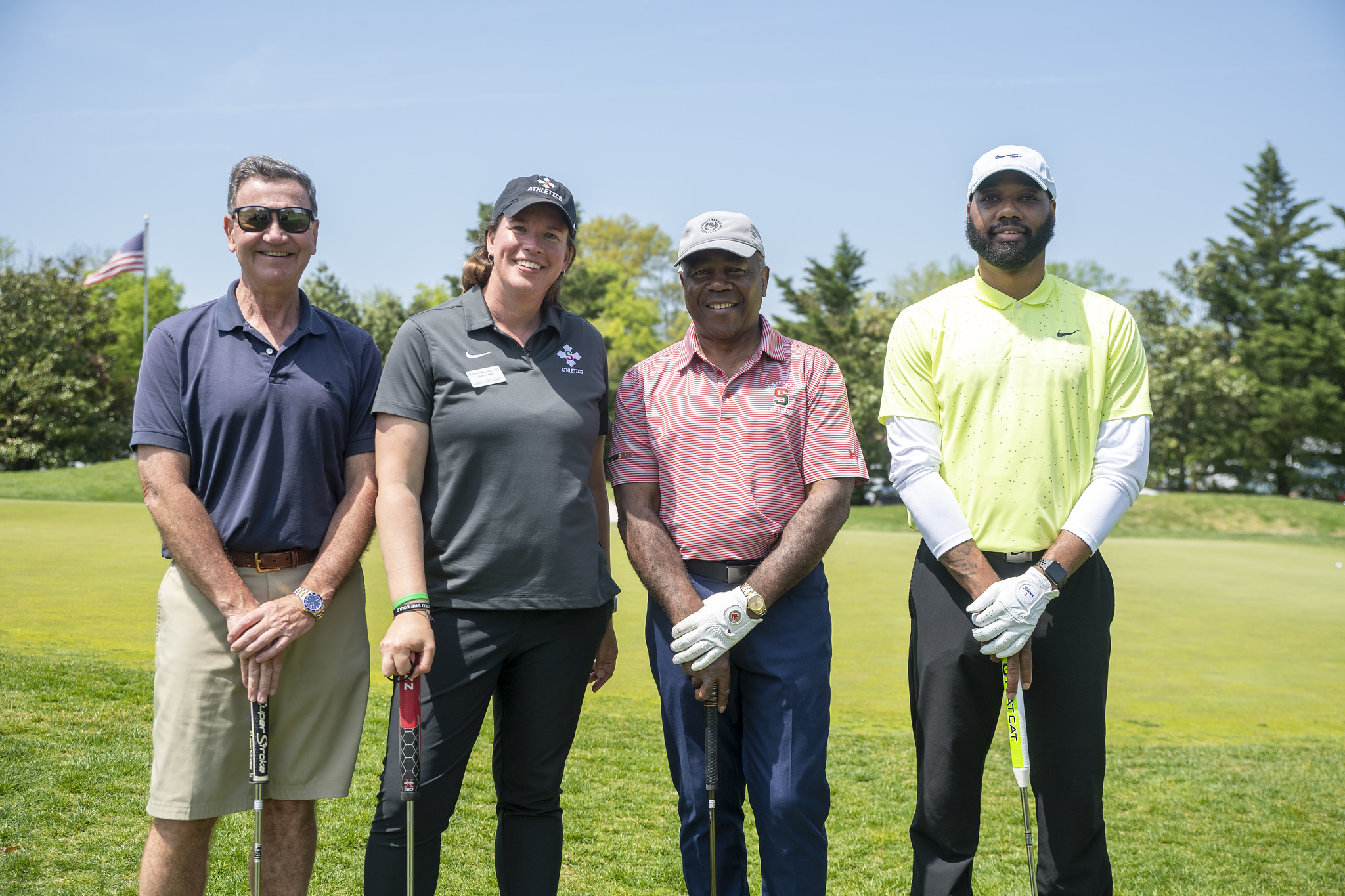 My own take-away is that after 50 years, it was an absolutely extraordinary and loving experience. As one of the few only children in the class, these women were truly my sisters and St. Agnes truly my home with them. It was a family reunion for me!
My 10-year reunion was fantastic! The hustle and bustle of life after high school makes it easy to forget how much seeing old friends and reconnecting can mean. The trips down memory lane were fun but, for me it was seeing so many of my classmates flourishing that made the experience all the richer.
Everyone enjoyed themselves even more than they dreamed, and it was an occasion we won't soon forget. It felt like going back 50 years in a time machine with old acquaintances you had been with just last week. Old friendships were still intact.
Homecoming was truly a coming home. It was wonderful to reconnect with so many classmates nearly half a lifetime later, and we made some great memories to tide us over until our next reunion in five years' time!
Alumni Office