"Pride and Prejudice" Opens November 9!
Join us to see Stage One perform Jane Austen's novel adapted for the stage by Jon Jory. Show and ticket information is below.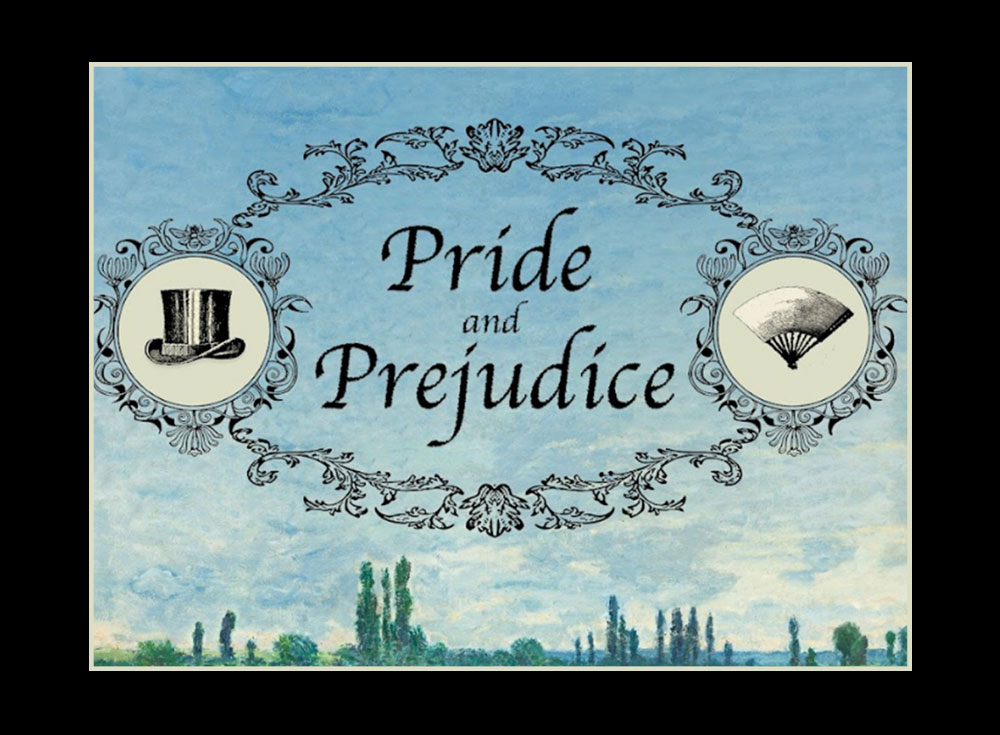 "Pride and Prejudice"
Stage One is proud to present Jane Austen's sparkling satire of family dynamics, romantic entanglements, social-climbing scoundrels, and the social scene before there was social media. The novel has been adapted for film, TV, stage, and radio many times and in many styles (from the classic BBC version to Bride and Prejudice set in India to Pride and Prejudice and Zombies!). Our production features not only Austen's witty language and memorable characters brought from page to stage by our cast of eighteen actors, but also Regency-era dances set and accompanied by our student choreographers, music director, and musicians. Students take leadership roles throughout the production, working with Director Valerie Bijur Carlson and Technical Director Dave Yee to stage manage the show and design costumes, lighting, sets, sound, props, and make-up. You won't want to miss this highly entertaining foray into Pride and Prejudice this November!
All performances are in the Chapel/Performing Arts Center at the Upper School. Please note that the play performs for three days over one weekend (a change from recent years).
Thursday, November 9 at 7:00 p.m.
Friday, November 10 at 7:00 p.m.
Saturday, November 11 at 2:00 p.m.
Ticket Information:
Tickets will go on sale beginning in late October. Tickets for both the fall play and spring musical are $5. To reserve and purchase tickets via credit card, visit sssas.ludus.com. (Note: Ludus charges a 5% ticket fee + $0.75 credit card processing charge per ticket.) To reserve tickets and pay with cash or check at the door, please email

[email protected]

.
Try Something New
​​Stage One, the Saints thespian troupe, produces three productions each year: a fall play, spring musical, and late spring student-helmed show. Productions are open to all Saints and offer a wide variety of opportunities in the spotlight and behind the scenes to become part of our theatrical community and explore your interests…or discover new ones!
Select an image or...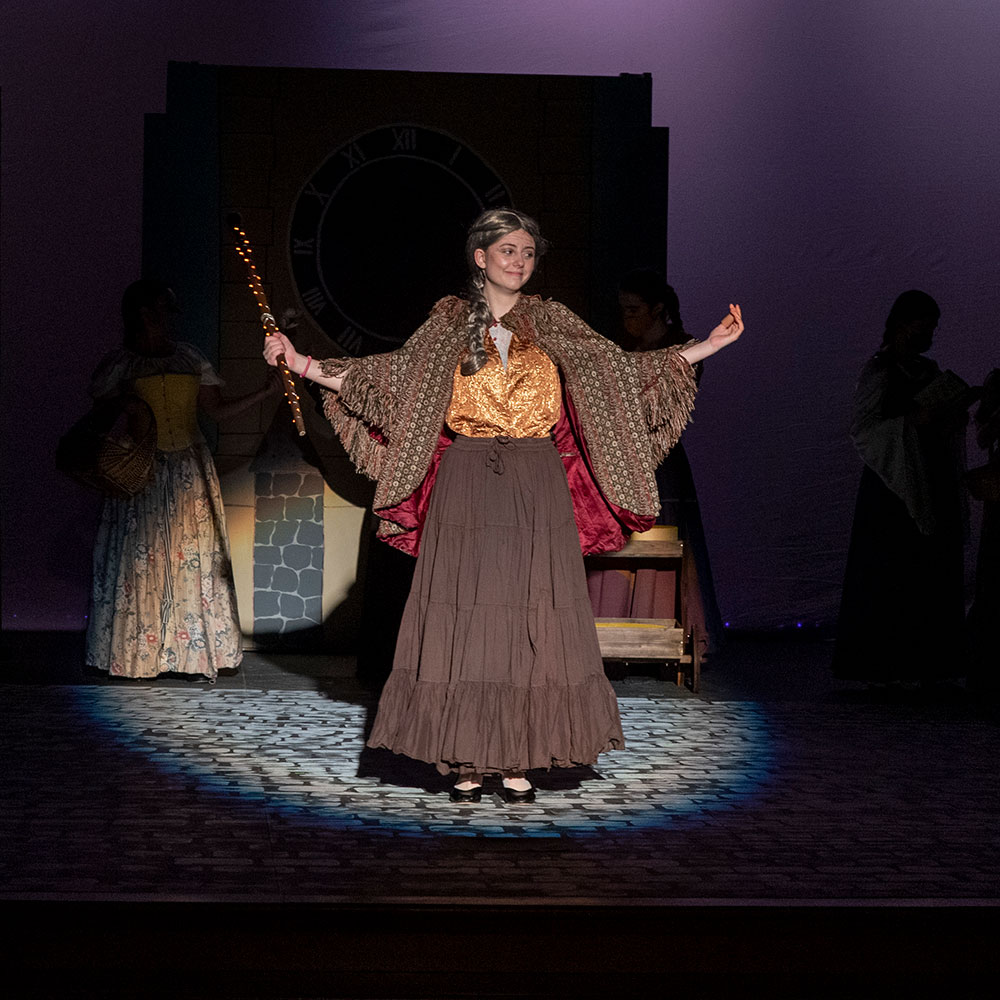 You can find your place in the spotlight...
...if you like to act, sing, or dance. Give it a go—you might amaze yourself!
Or you can work behind the scenes.
Help design the stage set, costumes, lighting, or sound. Be a choreographer, stage manager, a student assistant director, or use your love of makeup and hair trends to help our actors look their best onstage.